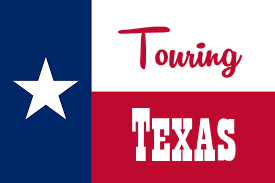 The Original Texas Tourist Guide - Since 1997 with over 60
Categories of Tourist Information. Celebrating Great Years!
Looking for lodging that will allow you to bring your pet along on your vacation? These pet friendly B&B Inns, rental cabins, RV parks and lake rental houses below will consider allowing you to bring your pet, depending on the type of pet. Please check with them about any restrictions or extra fees for bringing your pet with you.
Isn't it great when you can bring your pet with you on vacation?

For information on this Website

Copyright © Highland Lakes Web Pages, LLC