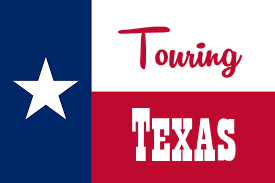 The Original Texas Tourist Guide - Since 1997 with over 60
Categories of Tourist Information. Celebrating Great Years!
If you are looking for the perfect weekend get-away, a place where you can relax and forget the rat race, take a look at the vacation ranch rentals on the web pages below. Some offer horseback riding and other activities.
Fredericksburg, TX
You will love these cabins only a short drive to tourist shopping in Fredericksburg. You have an opportunity to enjoy life on the farm and tourism, too, at these delightful log cabins. Walk the trails and enjoy the beauty and wildlife at the farm.

For information on this Website

Copyright © Highland Lakes Web Pages, LLC